LIBERA
BRAND
BUILDING
GROUP
INSPIRE MORE
INNOVATION.
INTEGRATION.
INDEPENDENCE.

We are an Italian communication group.
We are independent, just like our ideas, that, day after day, feed the pursuit for growth of the Brands.
Giving rise to omnichannel experiences that blend
creativity, impact and innovation.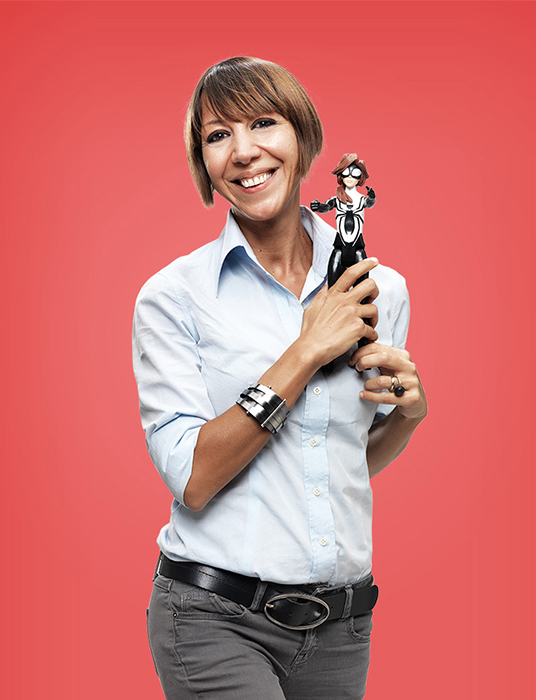 NEVER
ENDING
THINKING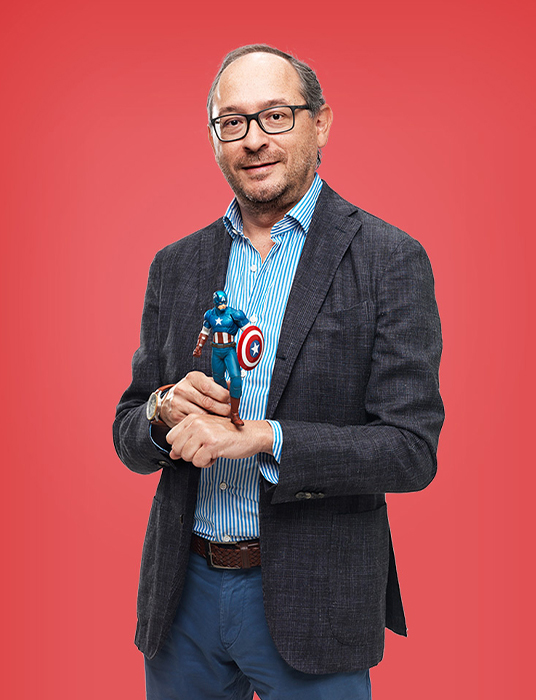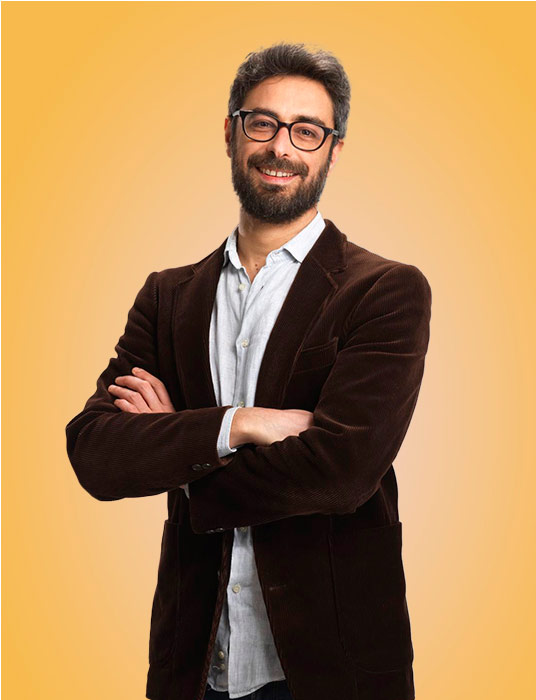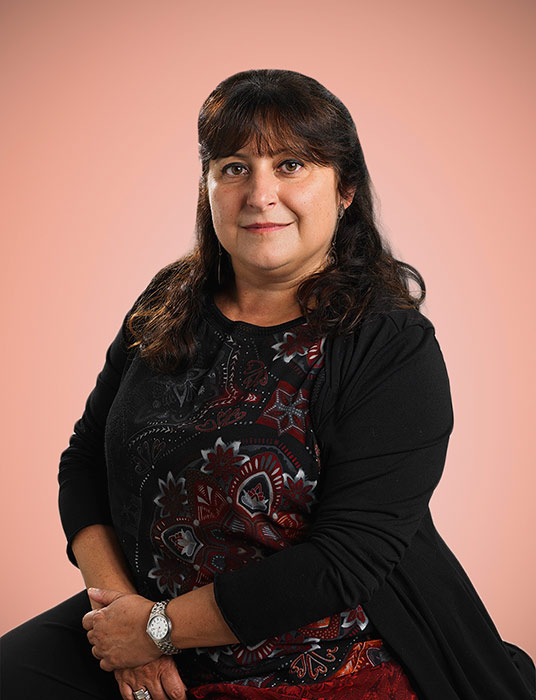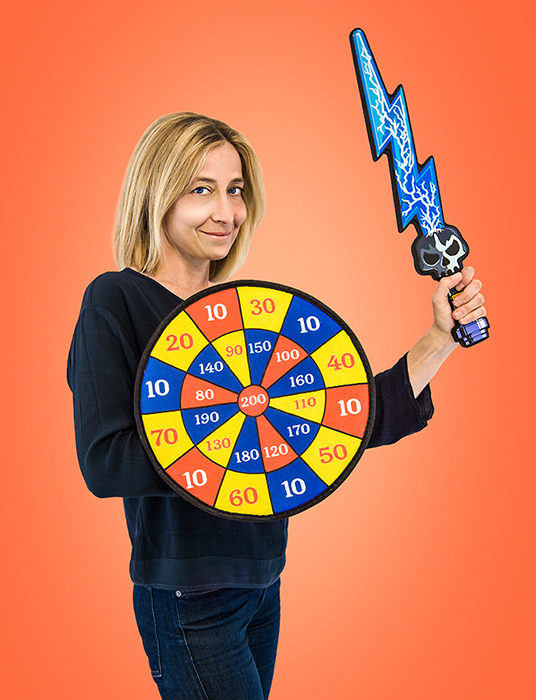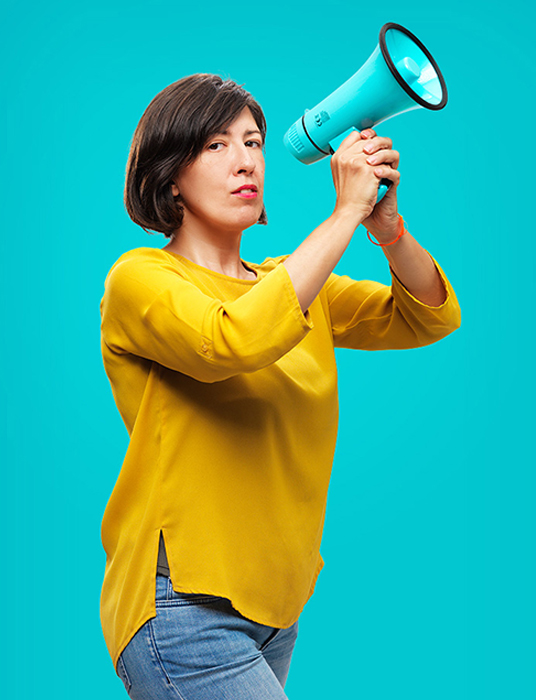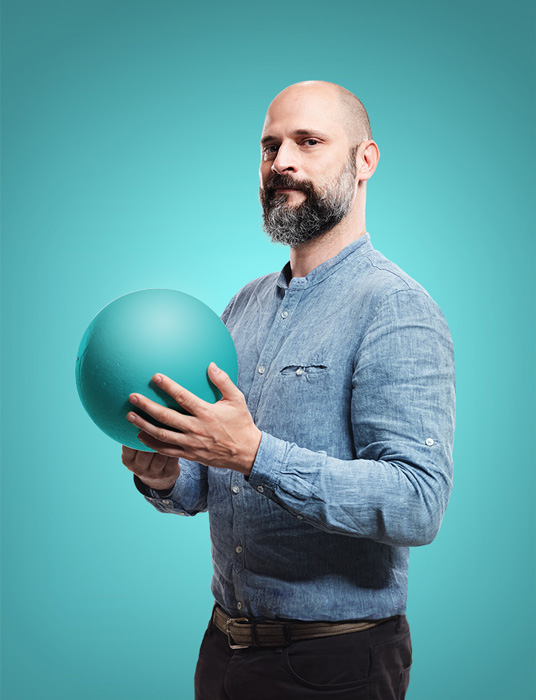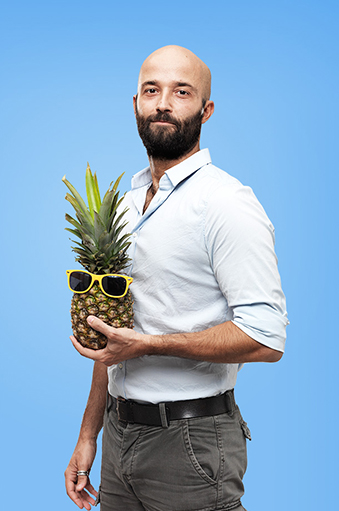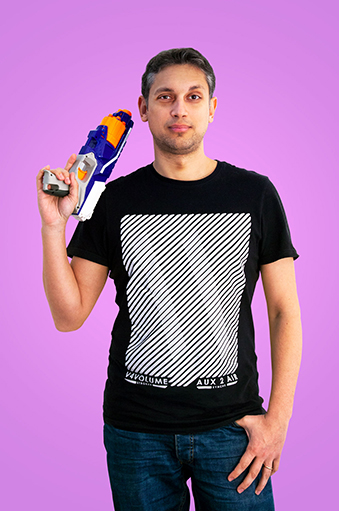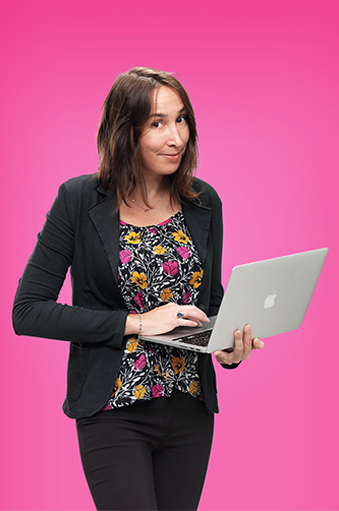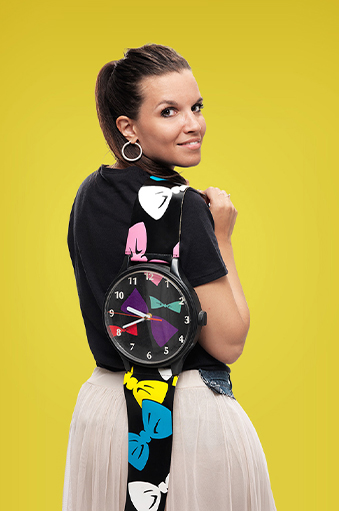 Libera Brand Building Group is formed by Libera Brand Building, Bebit, Inthezon e Magic Box Entertainment.
A communication Group capable to develop off-line, on-line and on-site crossmedia projects.

Four companies whose teams specialize in their field to the maximum and one single mission: put people in connection with the brand, transforming it in an experience to live.